821 Wellington Street, Waterloo, IA, 50702
821 Wellington - 3 BD 1 BA $700
For Rent: $700/Mo
Get Directions
PREV
Picture Description:
Picture Description: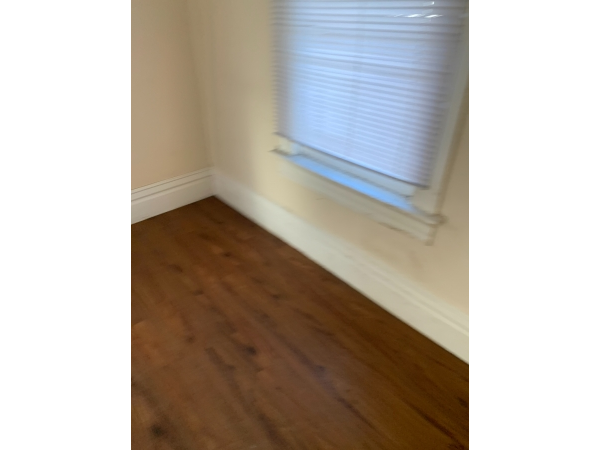 Picture Description: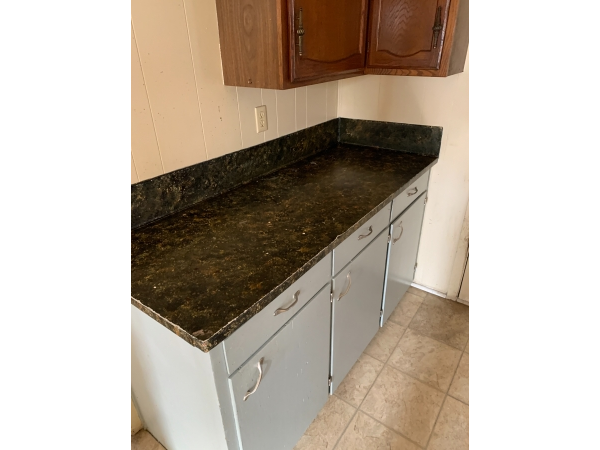 Picture Description: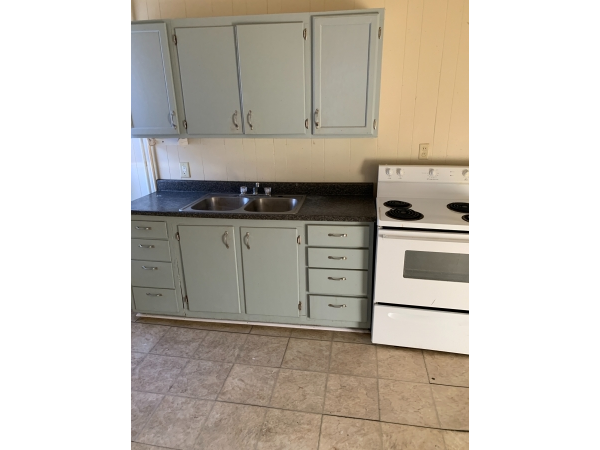 Picture Description: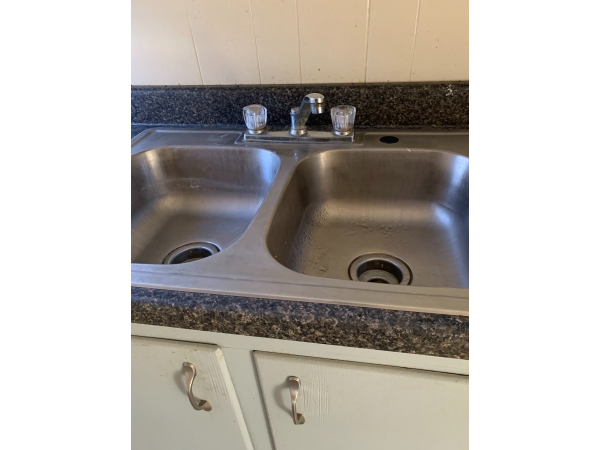 Picture Description:
NEXT
Property Details
Single Family House
$700/Mo
3 Beds
1 Bath
1374
Pets Allowed
No Smoking
Section 8 Allowed
Property Description
ADDRESS. 821 Wellington, Waterloo
BEDROOMS. 3
DEPOSIT $350
RENT. $700
MOVE IN SPECIAL. Deposit 1/2 price
UTILITIES. Tenant pays Gas & electric
TENANT PAYS FOR gas & electric
PHONE / CABLE. On tenant
DATE AVAILABLE: March 300
A/C No
UTILITIES AVE COST
PARKING Street
GARAGE No
APPLIANCES Stove, fridge, washer, dryer
EVICTIONS / CONVICTIONS Read our DO YOU QUALIFY page.
INCOME QUALIFIER. Rent X 3 = $2100 / mo.
Apply online: PreglerProperties.com
ALSO ONLINE, PICTURES, OTHER DETAILS
PET FRIENDLY Yes for additional fee
LAUNDRY Onsite
SECTION 8. Yes
LEASE TERMS. 1 yr / MTM
APPLICATION FEE No
SNOW REMOVAL. Tenant
LAWN CARE Owner
YARD. Small, not fenced
GRADE SCHOOL. Lowell Elementary
MIDDLE SCHOOL. Bunger
HIGH SCHOOL. West High

We abide by all HUD & Equal Housing standards.

Qualifications posted at Pregler Properties.com.

Phone Number 9 AM to 8 PM 888-508-6188 LEAVE A MESSAGE if I can't answer... Name, number, address interested in.

EACH ADULT MUST APPLY ONLINE BEFORE WE WILL SCHEDULE A SHOWING

IF THIS AD IS STILL HERE, IT IS STILL AVAILABLE. Ads are removed when a lease is signed.

INCOMPLETE APPLICATIONS CANNOT BE PROCESSED! Make sure you give all contact, income information and rental history information - going back 3 years MINIMUM - This does not include jail time.
Mark Pregler, licensed Broker in the State of Iowa,,
Property Location
Return to Property Listings